By bike, you can reach Zandvoort within 25-35 minutes.
Due to the ideal location of the campsite, the circuit is easily accessible by bike. Because of the massive crowds with shuttle buses and public transportation, this is the fastest way to reach the Grand Prix. Parking spaces at the circuit can be booked through your Grand Prix ticket. We offer two options, both for the entire weekend:
✅ Electric bike (25 min. to the circuit)
✅ City bike (35 min. to the circuit)
Rental period: August 24th to August 28th.
Option 1:
E-Bike for € 200,- (inc. €50 deposit)
25 min. from the circuit.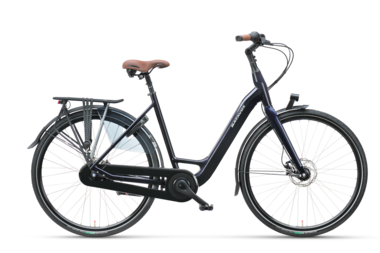 Option 2:
Citybike for € 120,- (inc. €30 deposit)
35 min. by normal bike from the circuit.